BLOG
In our Blog you can find out about the latest news on the real estate market, the latest news about our companies, Eden Properties Investment, as well as the most important events taking place on the Costa Blanca.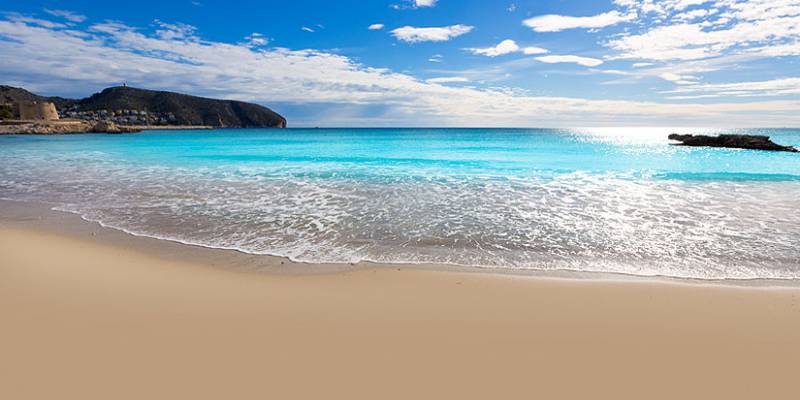 Within the diversity that we can find in Spanish geography, the Costa Blanca has earned, in its own right, the honor of being one of the preferred destinations for investors, both Spanish and foreign. Not in vain, despite the fact that during the economic crisis, as expected, the volume of...
Read more
---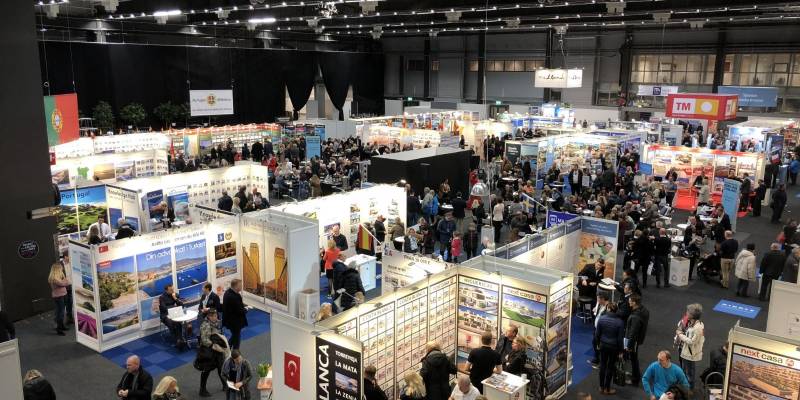 The past 3 and 4 March held in Gothenburg (Sweden) a popular real estate fair, promoted by Fair Media International AB and organized by all the Nordic regions. It is an exhibition of properties from different countries, where hundreds of people come looking for their future home in southern...
Read more
---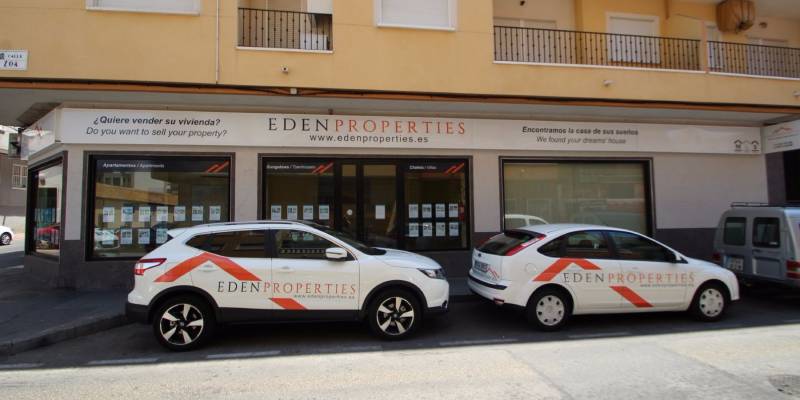 Real Estate Agents in the area of Orihuela Costa there are many, but it is also true that not all are the same. The Costa Blanca South of Alicante is one of the most attractive regions in the province. Even if you let me, we could say of the Mediterranean Coast. Many people are interested in...
Read more
---
In Eden Properties Investment we have a wide range of properties, among which are the villas, in areas like Orihuela Costa, one of the most successful parts of Costa Blanca South Alicante. The sale of villas is booming, thanks, among other things, to the climate and the Mediterranean lifestyle....
Read more
---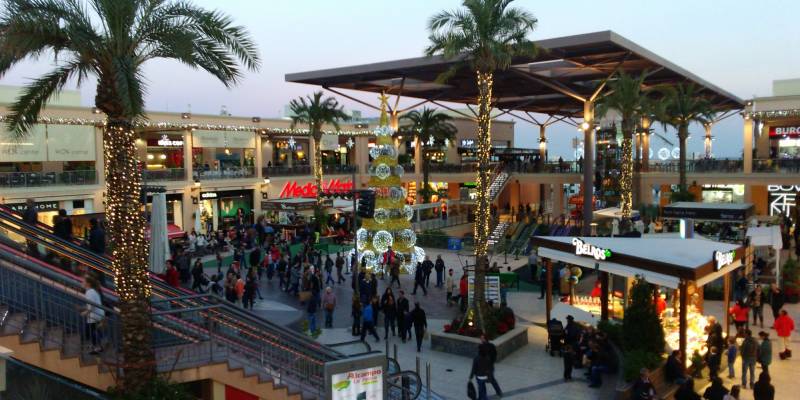 Just after Torrevieja we will find Orihuela Costa, an area that, as you already knew in the title of the post, has one of the biggest leisure offers in the area. And in which, practically every day, we find new promotions / new building projects. In Orihuela Costa we find a large number of...
Read more
---