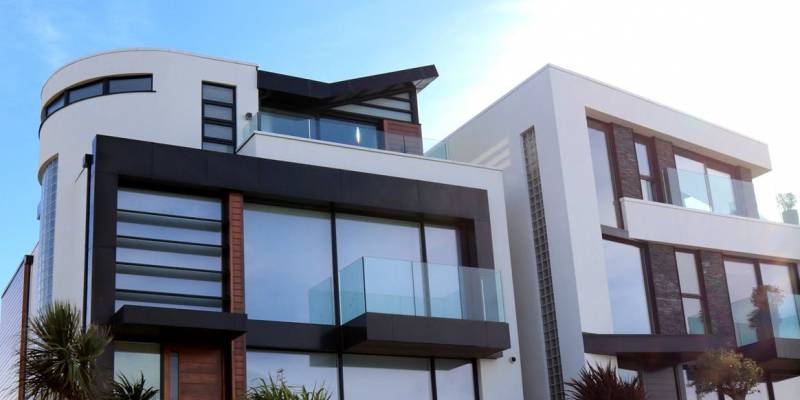 New Build for sale in Torrevieja. Turnkey and ground plan
The properties of new construction in the area of Torrevieja, and urbanizations around, are preferred by many of the house hunters who come to this area of the Costa Blanca. Each one has its own preferences but, as long as the "pocket" allows it, the new work will be placed above other types of real estate.
Although a few years ago the number of new building properties for sale on the Costa Blanca South was greater than now, before the brick crisis, the supply of new properties at present is not bad. You can try to search our search engine and check it, just select in the field "New Work" and press SEARCH;)
Two Modalities of New Construction Properties
I guess after reading the title you will know what 2 types we mean, exactly! Turnkey and properties that are put on sale under the plan.
Let's start with the properties also known as key ready, turnkey. They are properties that are already built and ready to move in most of the time. Houses 100% built and that are waiting for us once formalized and finished the whole process of purchase of the property.
Then we have the properties that are bought under the plane, either in Torrevieja or in any other location. In some cases a pilot will be available to visit. This is the ideal because this way we can get an accurate idea of what our future house will look like, which by the way, will still have to be built.
At other times we will have to settle for a 3D render. In this case we will have to throw a little imagination, although if the house is to our liking it will not be a bigger problem.
Hopefully you'll have a little more clarity about what you can face when you start the process of buying a new construction property in Torrevieja.
Doubts or questions? We will be happy to help you :)