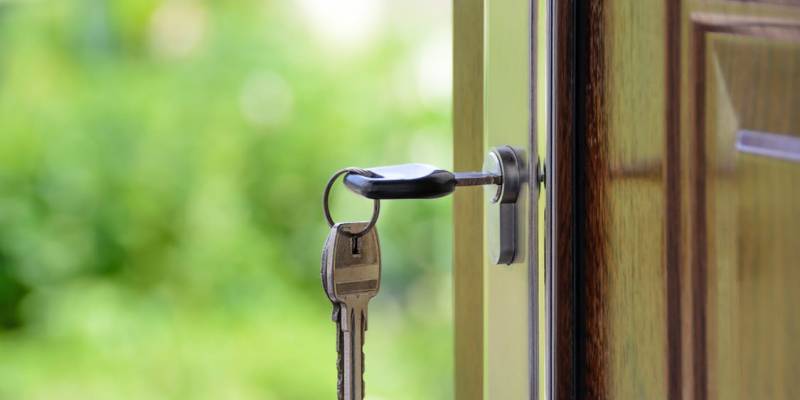 Edén Properties Investment. Your Real Estate Agency in Torrevieja
Thanks to our extensive experience in this area, Torrevieja (within Costa Blanca South), Eden Properties Investment has become one of the real estate agencies of reference.
We have been in the real estate world for more than 20 years. Our specialty is buying new (new construction) and second-hand (resale) properties. So if you are looking for a real estate to help you find the house of your dreams you are in luck.
Stop searching, you've found it!
Why not all the Real Estate in Torrevieja are the same
The competition in this part of the Spanish geography is brutal. The supply of houses is bestial, the real estate market is a market in continuous movement, what happens is that the competition is also gigantic.
For this reason, whether you are a buyer or a seller, we will put at your disposal all our experience and know-how. We will advise you from the minute zero, and we will accompany you throughout the entire process of buying or selling your property.
If you do not want to take a chill, it is important that you make sure to always work with professionals, ready and trained to deal with any unforeseen events that may arise.
Not all are real estate services ...
Along with the usual "paperwork" that usually leads to the purchase or sale of a property, there may be another set of needs. At Eden Properties Investment we will be prepared.
Translation services, opening of bank accounts, search for financing, residence permits (when applicable), review of sales contracts ... As you can see, we are a Real Estate Agency in Torrevieja very complete.
To finish just tell you that, if you are reading these lines, thank you very much for thinking of us to help you in the process of buying a sale that surely is about to begin :D
We are looking forward to hearing from you!