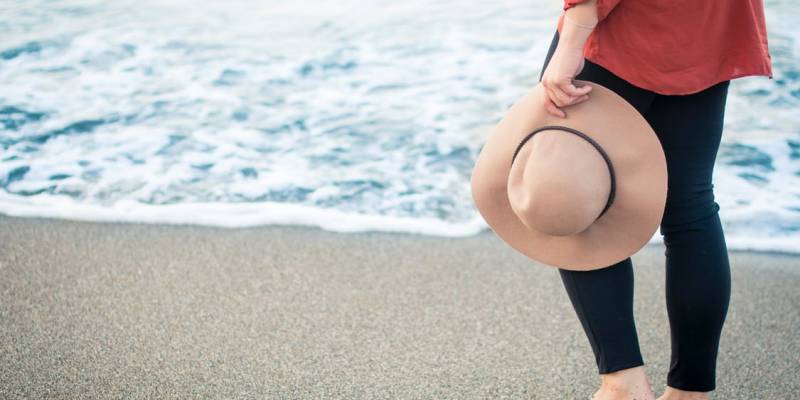 Buy a property in Torrevieja and enjoy the Costa Blanca
It is very likely that if you are reading these lines you are thinking of buying a property in Torrevieja, within Costa Blanca Sur Alicante. Torrevieja is a coastal municipality with several strong points, although we would like to highlight the climate and its situation, located on the shores of the Mediterranean next to the lagoons of La Mata.
What type of property to buy in Torrevieja?
The offer of real estate in this area of the province of Alicante is immense. We have from apartments and studios to chalets with independent plot, villas or bungalows. Then we will also see quads, semi-pairs, semi-pairs and even parcels, in case we are thinking of building our own house starting from scratch.
The characteristics of Torrevieja make it one of the preferred destinations for a large part of Europeans who are thinking of buying a property in this area. With a tour of the port we will see the great number of nationalities that are enjoying the sun and the beach of Torrevieja.
Count on us! We will help you through the whole process of buying your new home
If you tell us that you want to buy, whether in Torrevieja or in other locations, we will help you throughout the purchase process, from start to finish. Since along with the large catalog of properties we have, we also offer another series of services related to the purchase and sale of properties:
Opening of bank accounts.
NIE Request
Residence permit
Notary
....
We have more than 20 years of experience in the property market on the Costa Blanca South of Alicante. We are ready to help you with everything you need.
We are aware of the importance of the decision to buy a new property, so we do not want you to be wrong. Our advice, always work with professionals.